Everything Multifamily Needs to Know About SMS Compliance
SMS marketing is a powerful but compliance-heavy channel to engage with your prospects and residents. It is important to ensure that your text messages are compliant with laws and regulations.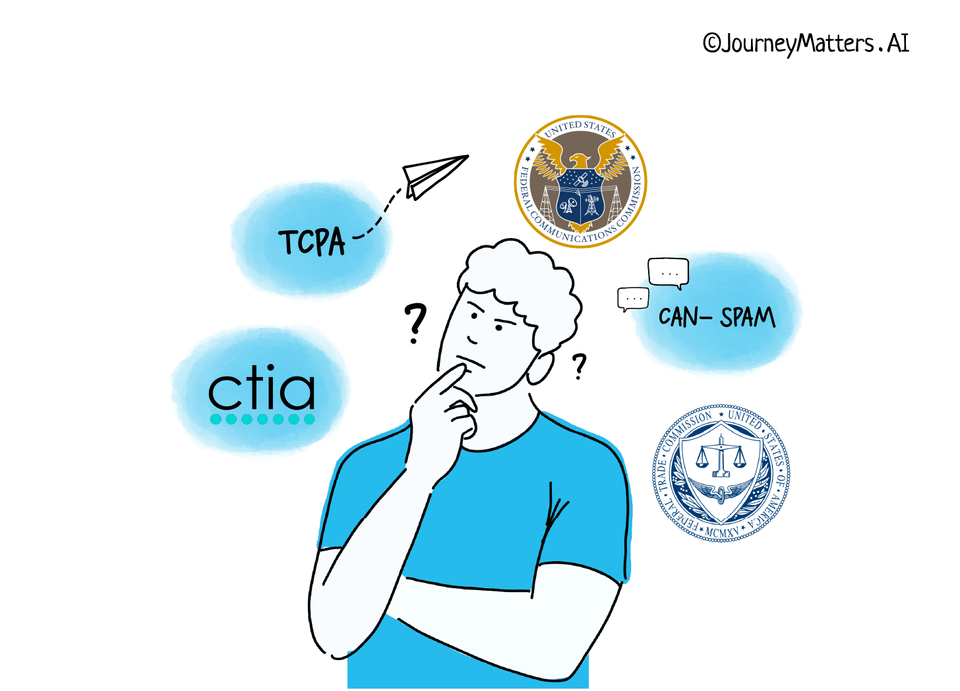 Summary
According to Hyly.AI Data Science Team, 69% of multifamily prospects opt for marketing SMSs, making it one of the most preferred communication channels. Though powerful, SMS is a compliance-heavy marketing strategy.
This guide is for multifamily marketers to help them understand SMS marketing laws in the US.
It answers the following questions:
Why does SMS compliance matter?
Who regulates SMS marketing in the US?

The Federal Agencies
The Trade Associations

What are the SMS marketing laws in the US?
What are the best practices for SMS marketing compliance?
Why does SMS compliance matter?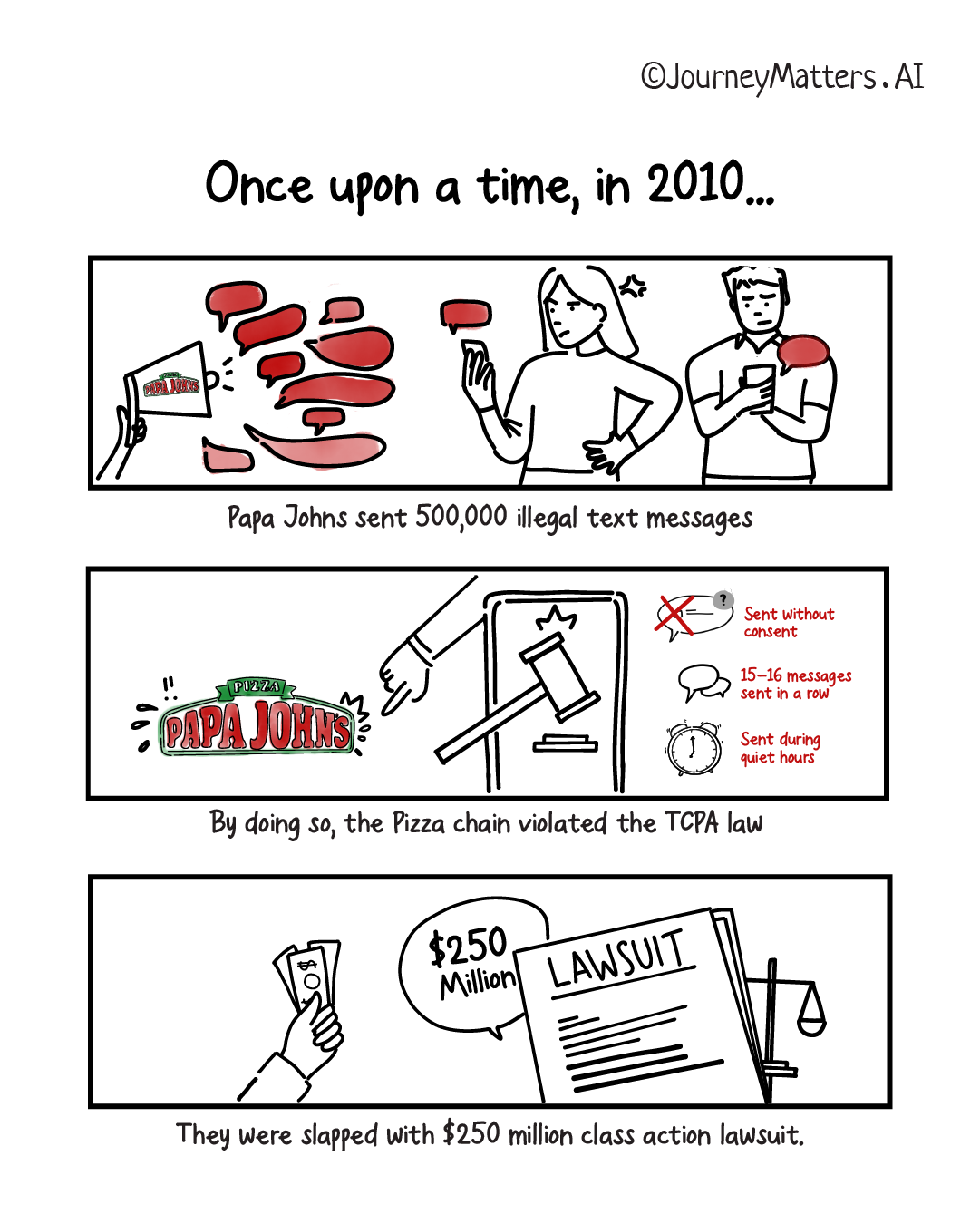 In Nov 2012, your favorite pizza chain, Papa John's was slapped with a $250 million class-action lawsuit[1]. Why? Because they were accused of blasting customers with 500,000 illegal text messages!
These messages violated the Telephone Consumer Protection Act for three reasons:
This post is for subscribers only