Welcome to Journey Matters✨

Congratulations!
You've just joined a community of like-minded marketers leading the change in the multifamily industry. It's good to have you here!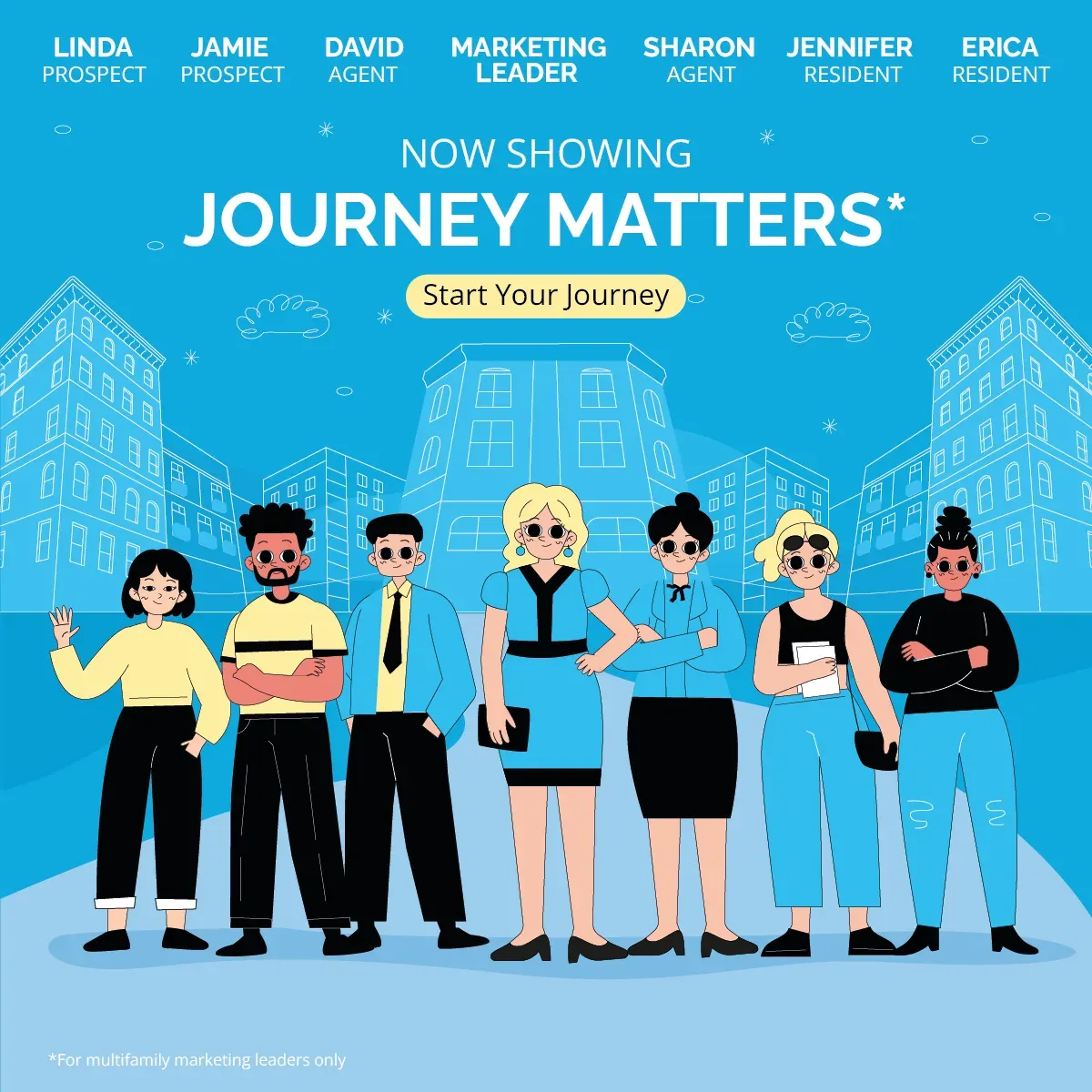 You will now start receiving your Journey Matters issues directly to your inbox. We will share exclusive visual insights on delivering an easy prospect journey and delightful resident experiences while simplifying your agents' lives and leading your PMC to an AI-led future!
I hope you enjoy it and engage in furthering the conversation about multifamily's relationship to AI, Data Science, and Experience Management.
See you soon!
Sincerely,

Munish Gandhi
Founder & Editor-in-Chief
Follow me on LinkedIn
---
If you can't find the newsletter, check your spam folder. Look in the Promotions tab if the newsletter isn't in your spam folder.